2022 has marked an incredibly exciting year for cycling enthusiasts in Denmark. For the first time in Tour de France history, Denmark hosted the Grand Départ – starting in Copenhagen. At BLOXHUB we held several events to take part in the big occasion.
Prior to the Grand Départ, we hosted an International Bicycle Summit delving into climate-friendly mobility in collaboration with the City of Copenhagen, joined by city leaders and stakeholders from all over the world. In addition to presentations on the latest knowledge in the field, participants went on a bicycle ride around the city and were presented with different aspects of the city's urban development.
The culmination of the festivities was nonetheless the actual bike race that made the audience roar nonstop – BLOXHUB members and summit participants included. We had invited them to a Grand Départy, where they could enjoy the race from the front row at the best vantage points in the city – and the rain was certainly not enough to dampen the mood.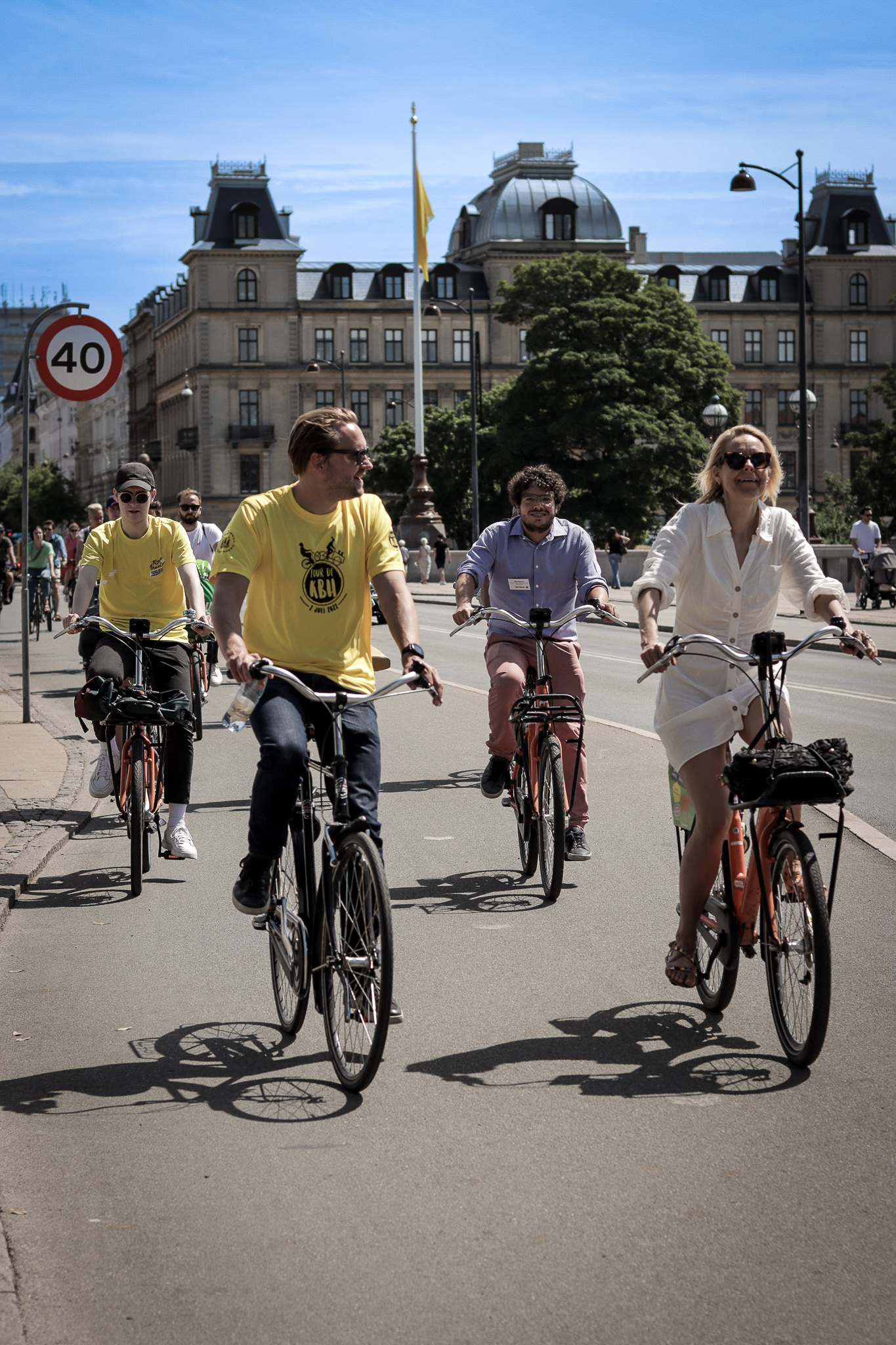 Participants from the International Bicycle Summit on a bike trip crossing Louises Bro.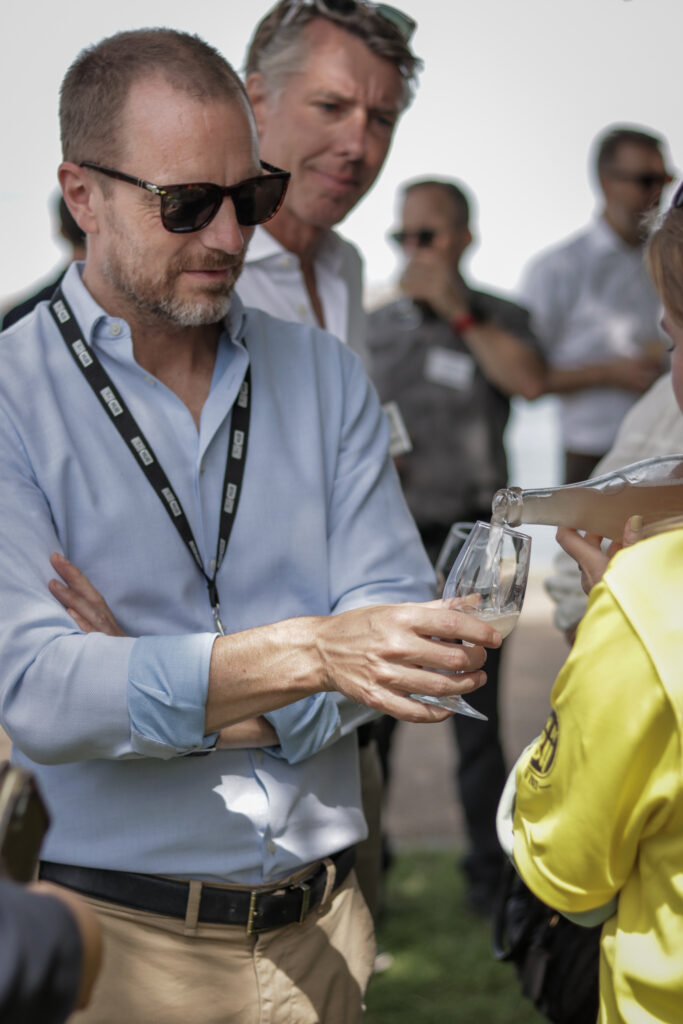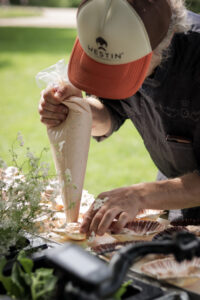 Summit participants enjoying refreshments and tastefull snacks prepared by the talented Mr. Morten aka Cykelkokken.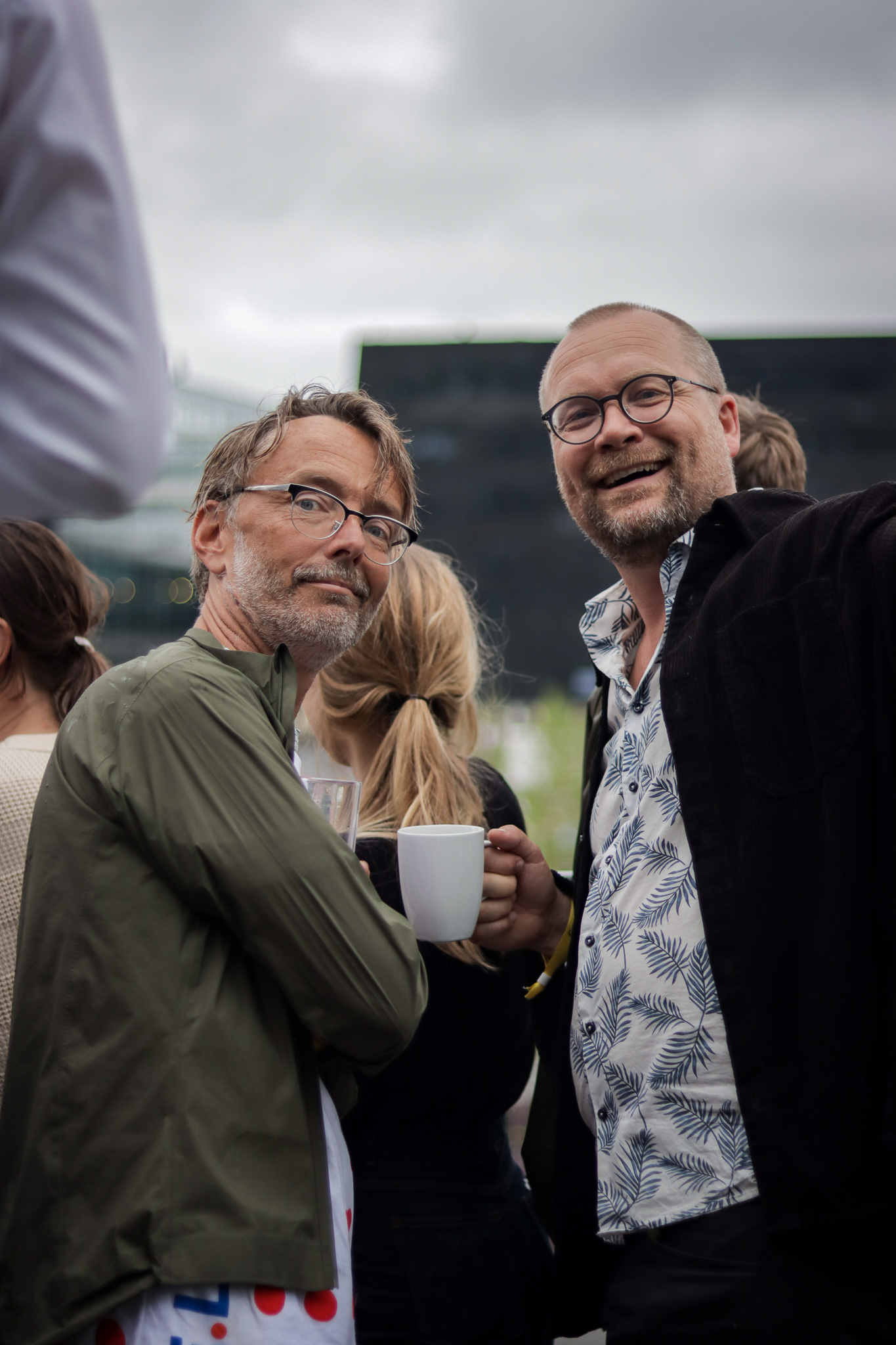 BLOXHUB member Smith Innovation watching the race from the first row.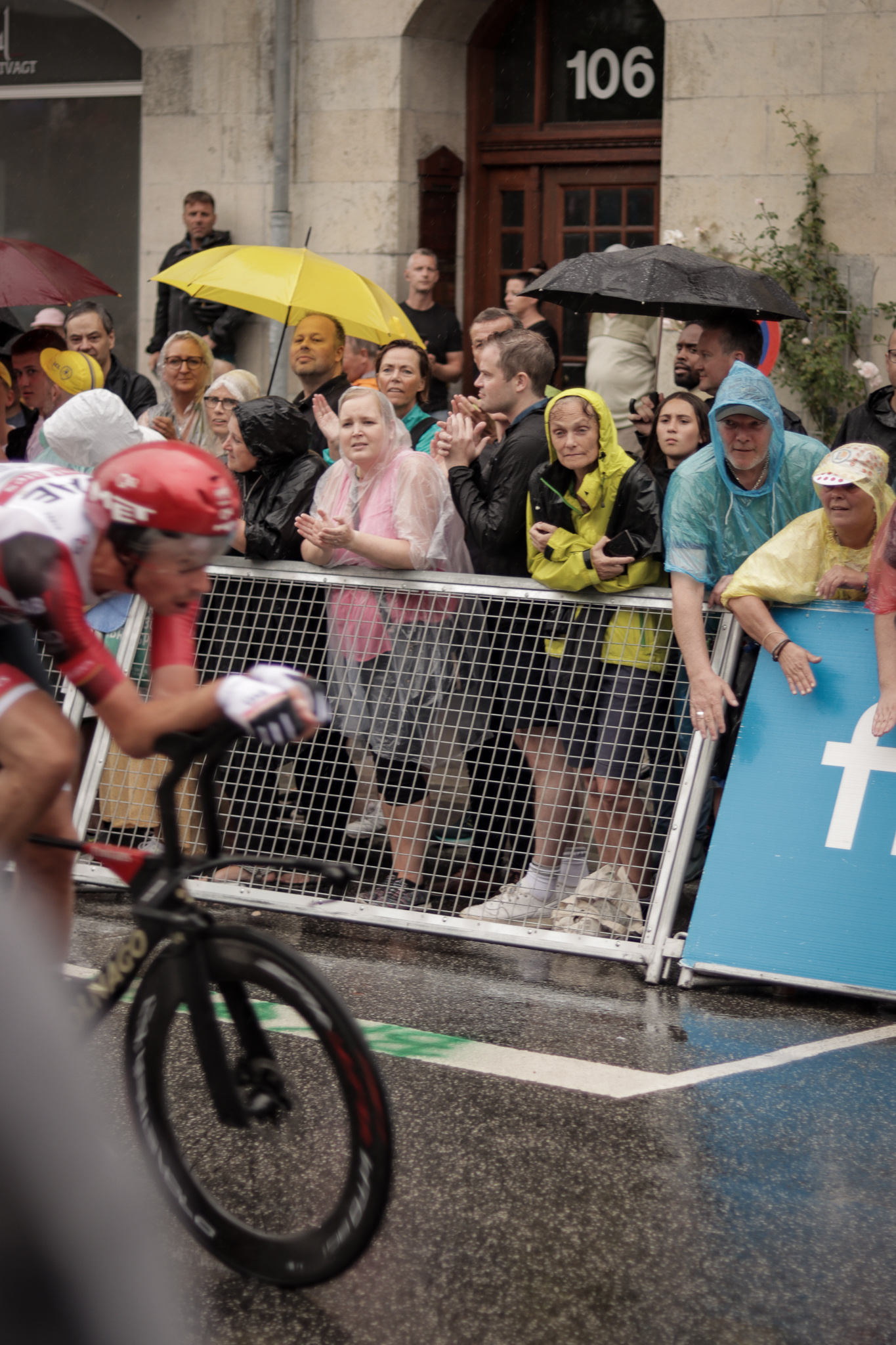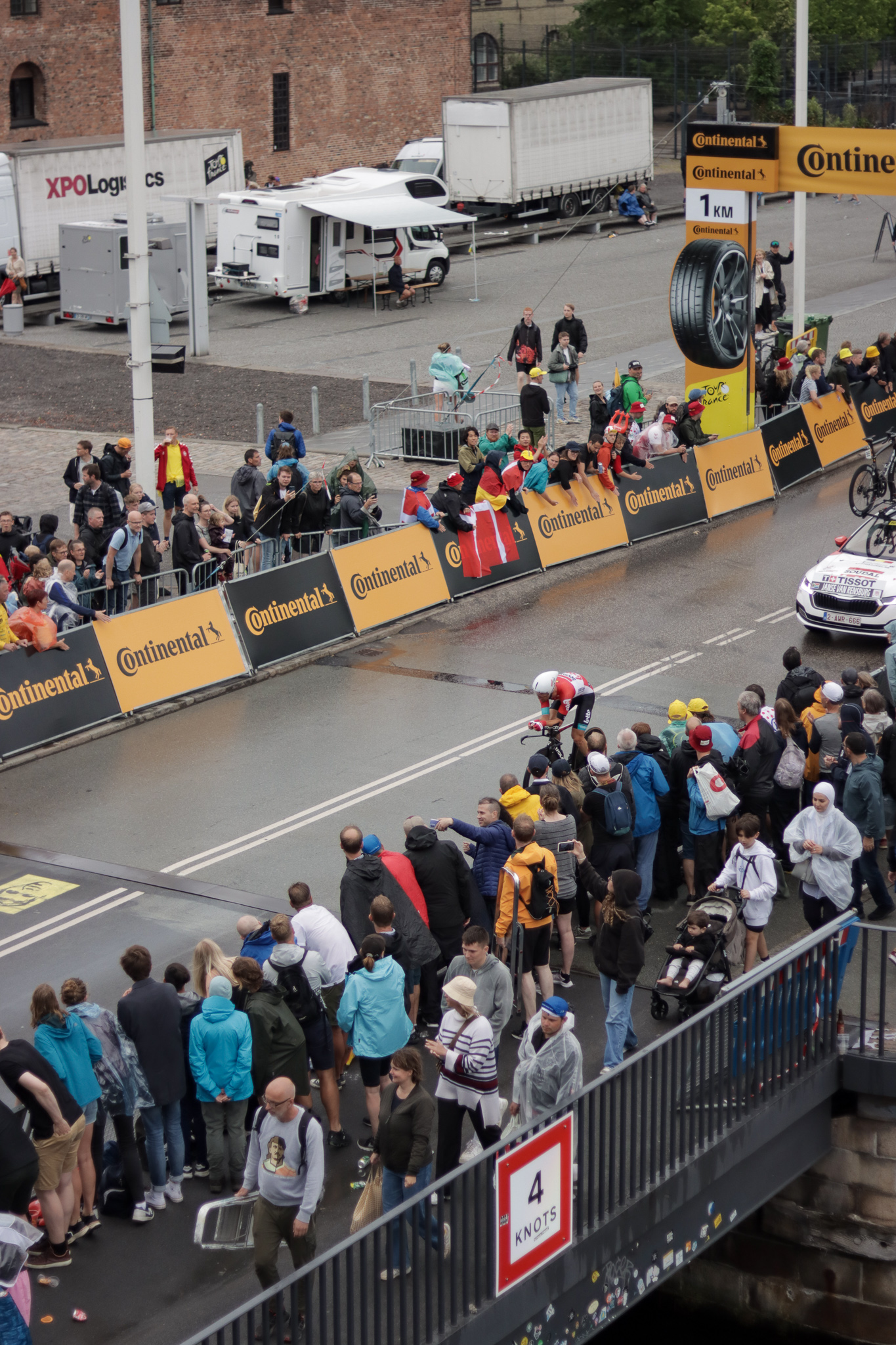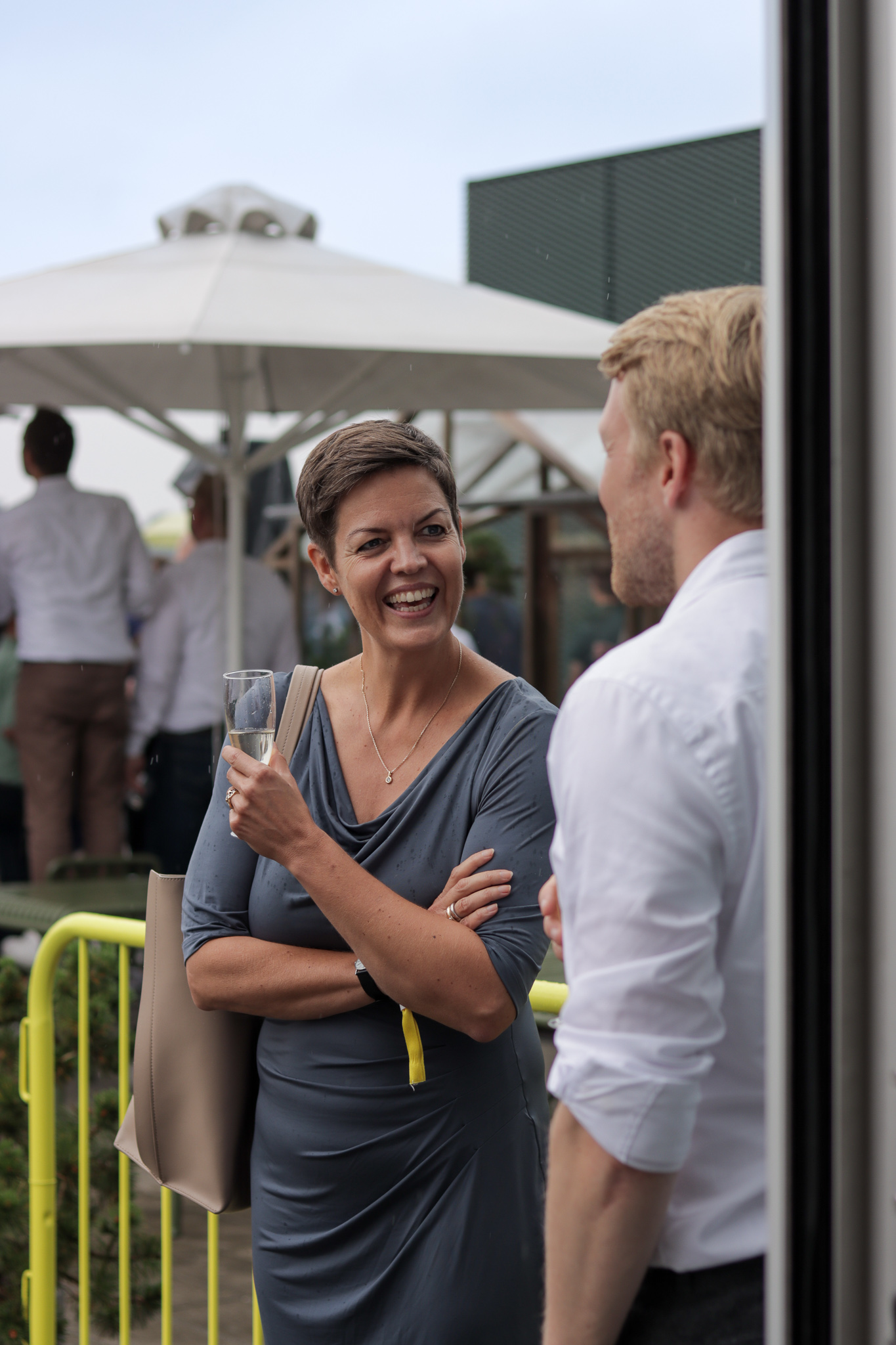 Newly appointed chairperson at BLOXHUB Helle Søholt from Gehl did not let herself be deterred by Friday's many rain showers.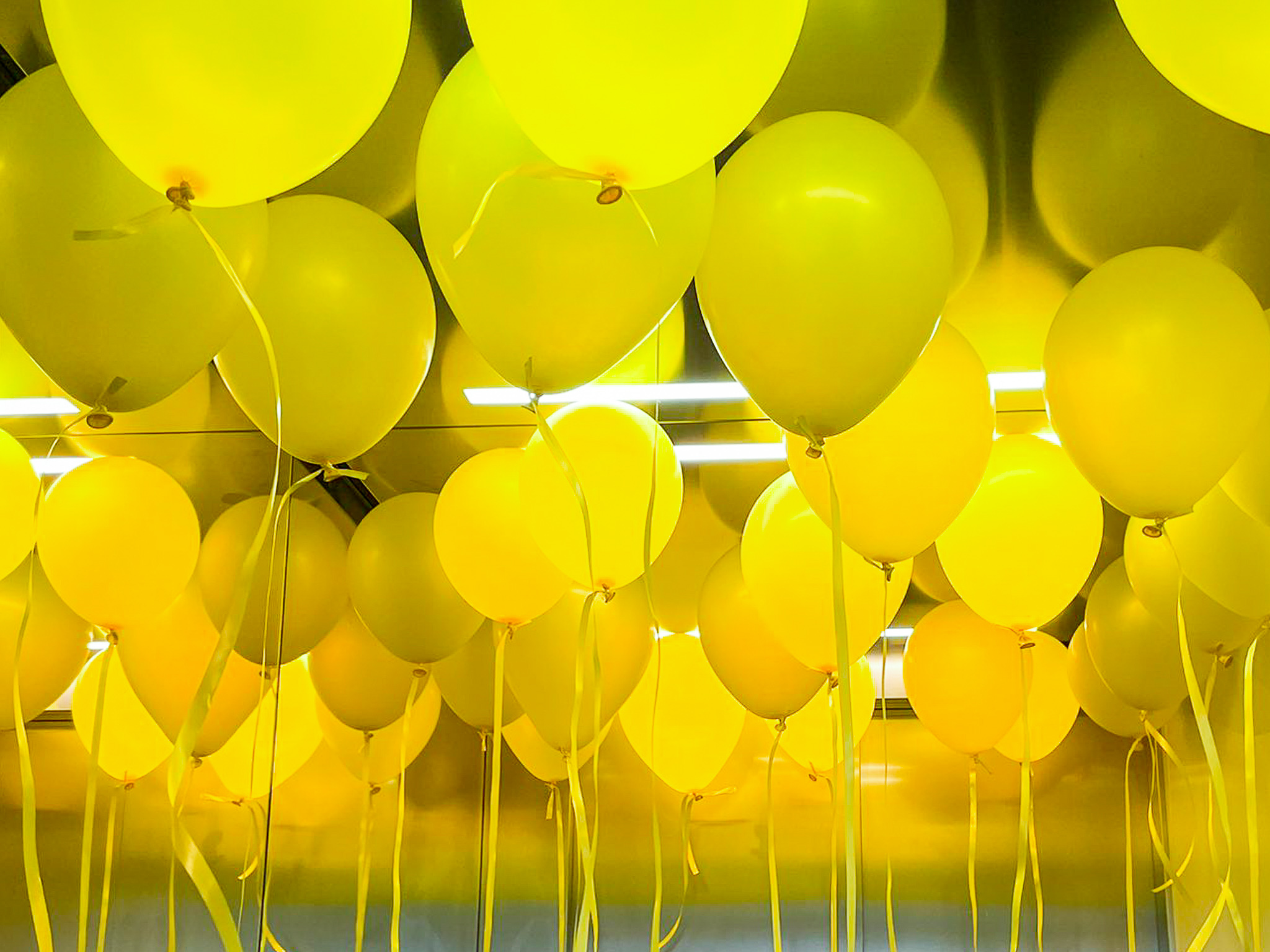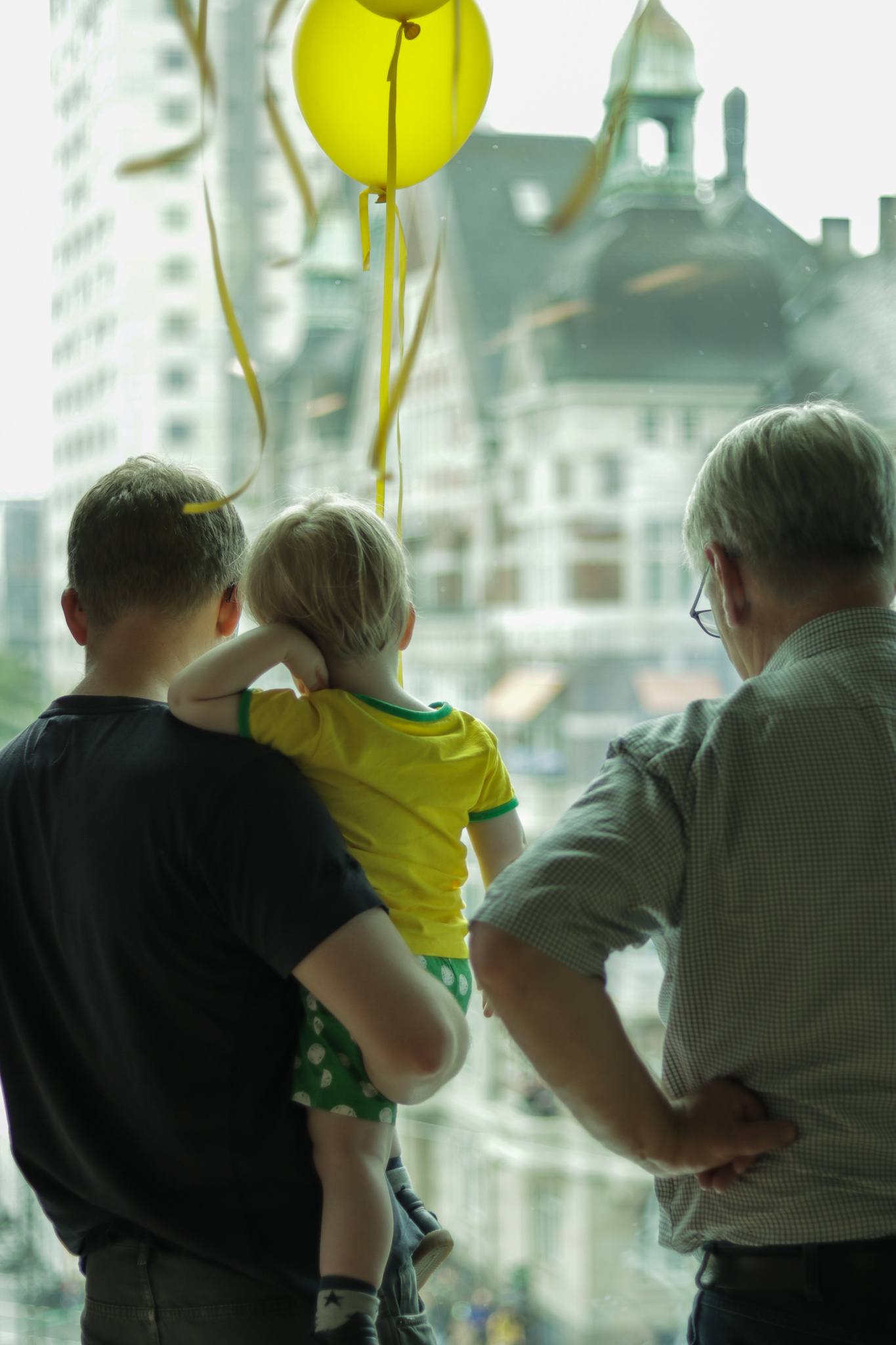 400 biodegradable balloons in Tour de France colors were reduced to 50 at 10pm – and it was not just the little ones who thought they were a hit and wanted to take them home.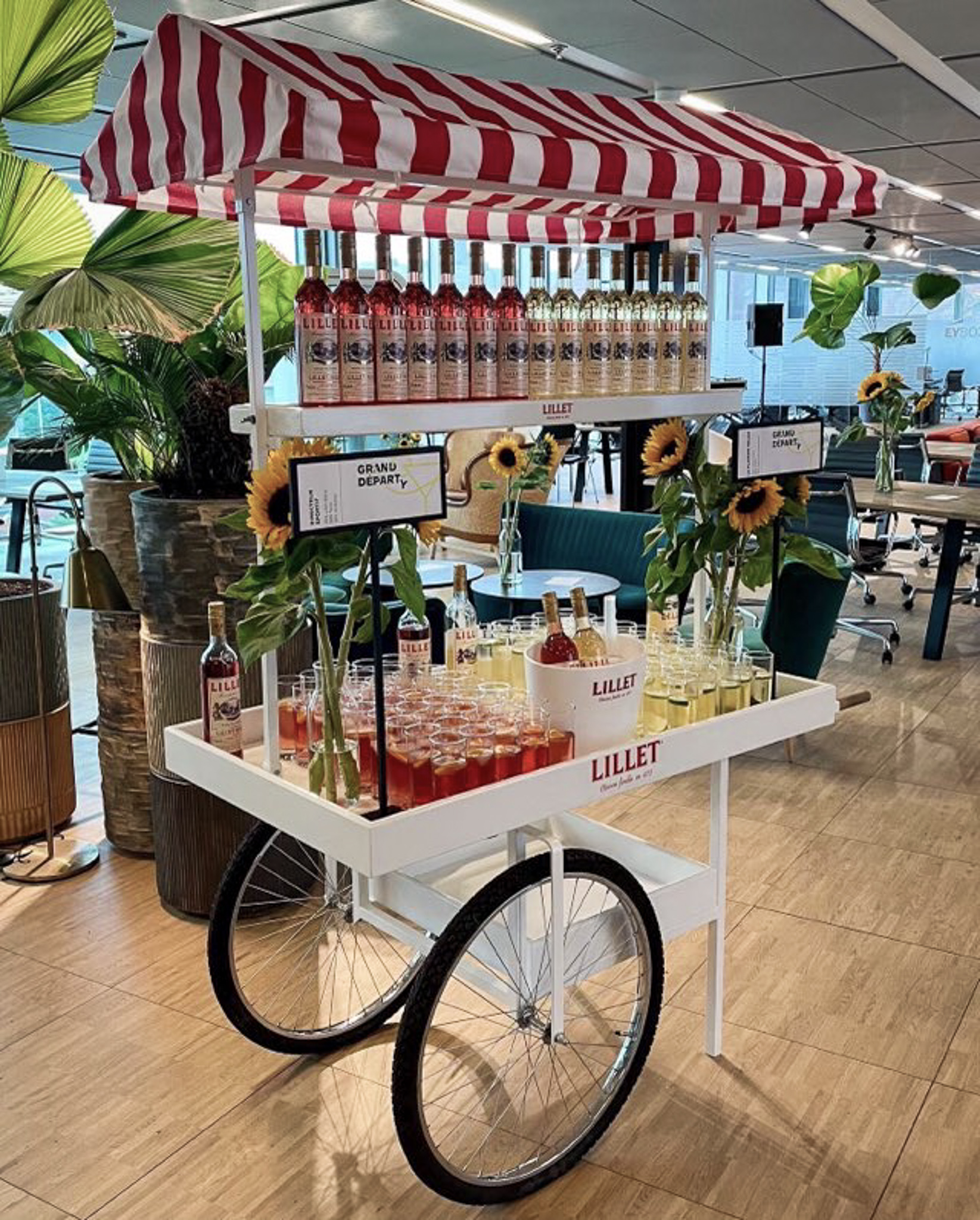 Lovely refreshing Lillet drinks were provided by Pernod Ricard Denmark.