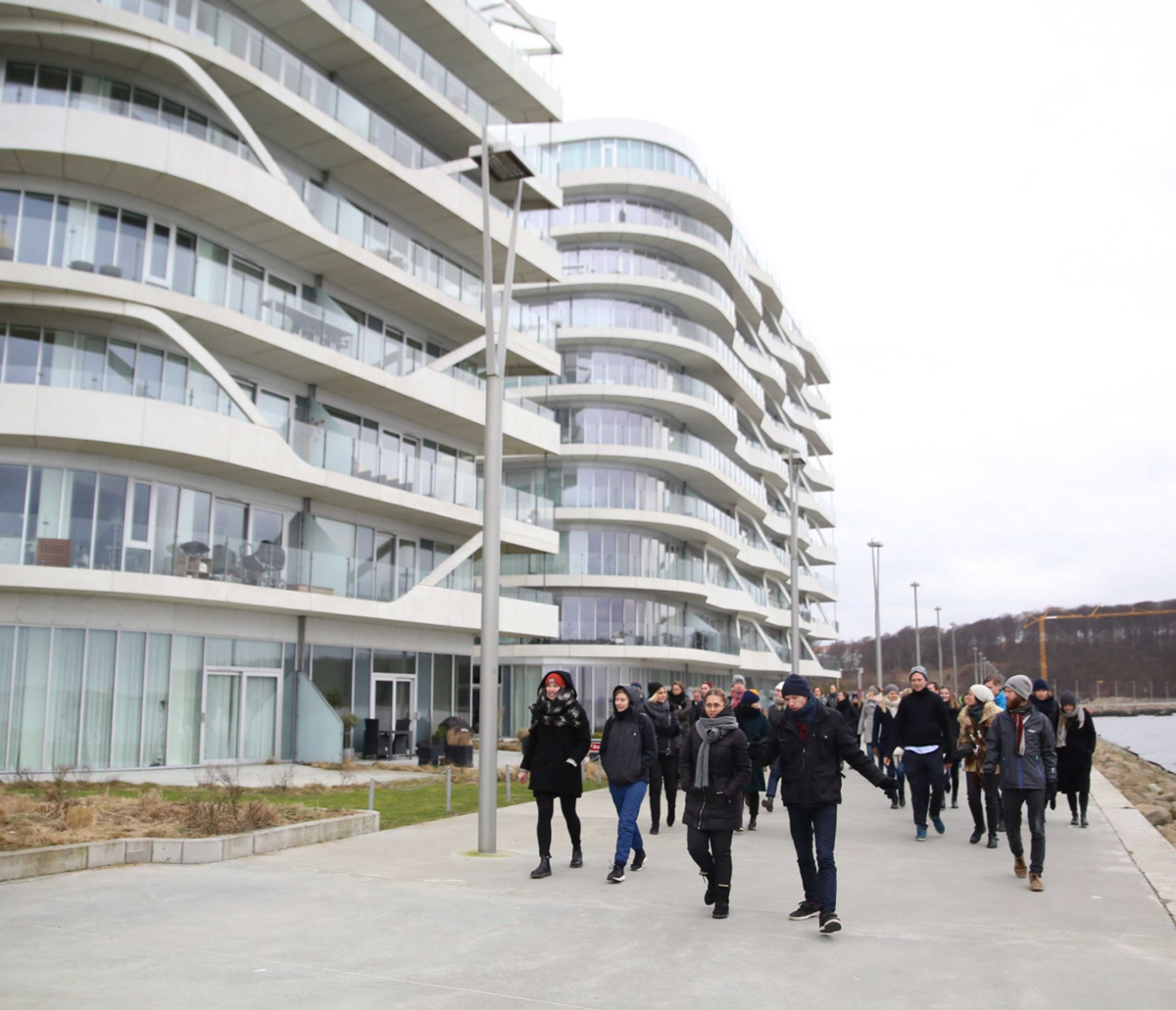 At the Vinterakademi 2022, we take a deep dive into the welfare architecture, and what has proven sustainable and value-creating in architecture and urban development from the 1950s until today. In addition, we will look at how the social, environmental, and economic aspects of sustainability should be implemented in the various phases of construction.
Vinterakademi is an interdisciplinary offer for students and recent graduates from master's and professional bachelor programs.
Apply now and take part in an inspiring boot camp where you will meet the sharpest experts and actors in sustainable construction, be part of inspiring case visits, and work with dilemmas and cases together with an interdisciplinary group of young people – and future professionals.
When: March 21 – 25 / kick-off March 14
Where: Fæstningens Materialgård, Frederiksholms Kanal 30, 1220 Copenhagen, Los Angeles.
Application deadline: February 20
Learn more about the program and apply HERE
NB: The program is in Danish only.
_______
VINTERAKADEMI is initiated by CONCITO, and developed in partnership with BLOXHUB & ERIK arkitekter and funded by Realdania & Grundejernes Investeringsfond.