The danish Network for architecture and urbanism research (DARE)
The vision of the Danish network for Architecture and Urbanism Research (DARE) is to bring together Danish educational and research institutions within architecture, urbanism and landscape planning with a focus on promoting sustainable development and establishing a network where research-related activities are discussed, challenged and evaluated across the institutions.
Read more
On August 28 2020, BLOXHUB hosted the first symposium of DARE, which marked the launch of the network. DARE will contribute to new research topics and projects and promote the field by organizing national symposia, exhibitions and other activities that will bring the research environments together and by arranging meetings and symposia with the country's private and public foundations and stakeholders to discuss research agendas and initiatives within DARE's field. The fruits of the coming joint collaborations will be published on this site for you to read, watch and listen to.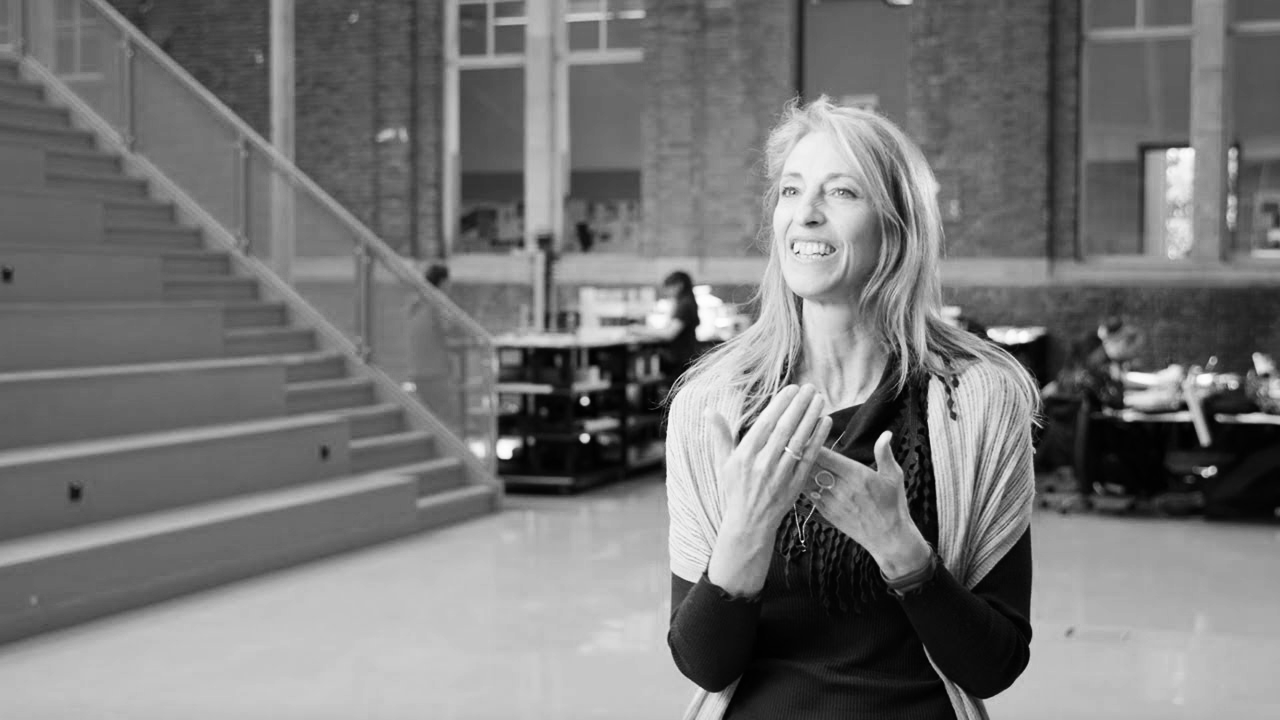 It is crucial to think in a holistic manner
"Our cities and landscapes are at the heart of the ecological crisis. They are at once the problem and where solutions need to be found. However, in order for us to get serious about finding new paths it is absolutely crucial to think in a holistic manner and not only in terms of technical solutions, which relate to one corner of reality. Spatial, social and technical issues must be on equal footing. Cities and landscapes are not machines, but where we live, and our behavior is an extremely significant parameter. This is where architecture and the interplay between related areas of knowledge really come into play".
Ellen Braae, Professor of Landscapes Architecture, University of Copenhagen
A desire to break with tradition-based habitual thinking
"At the heart of DARE lies a desire to break with tradition-based habitual thinking when it comes to tackling global challenges, such as migration climate adaptation and pandemics. Difficulties, which have clearly challenged the urban design qualities created by architecture and urban planning over the last centuries".
Ole B. Jensen, Professor of Urban Theory and Urban Design, Aalborg University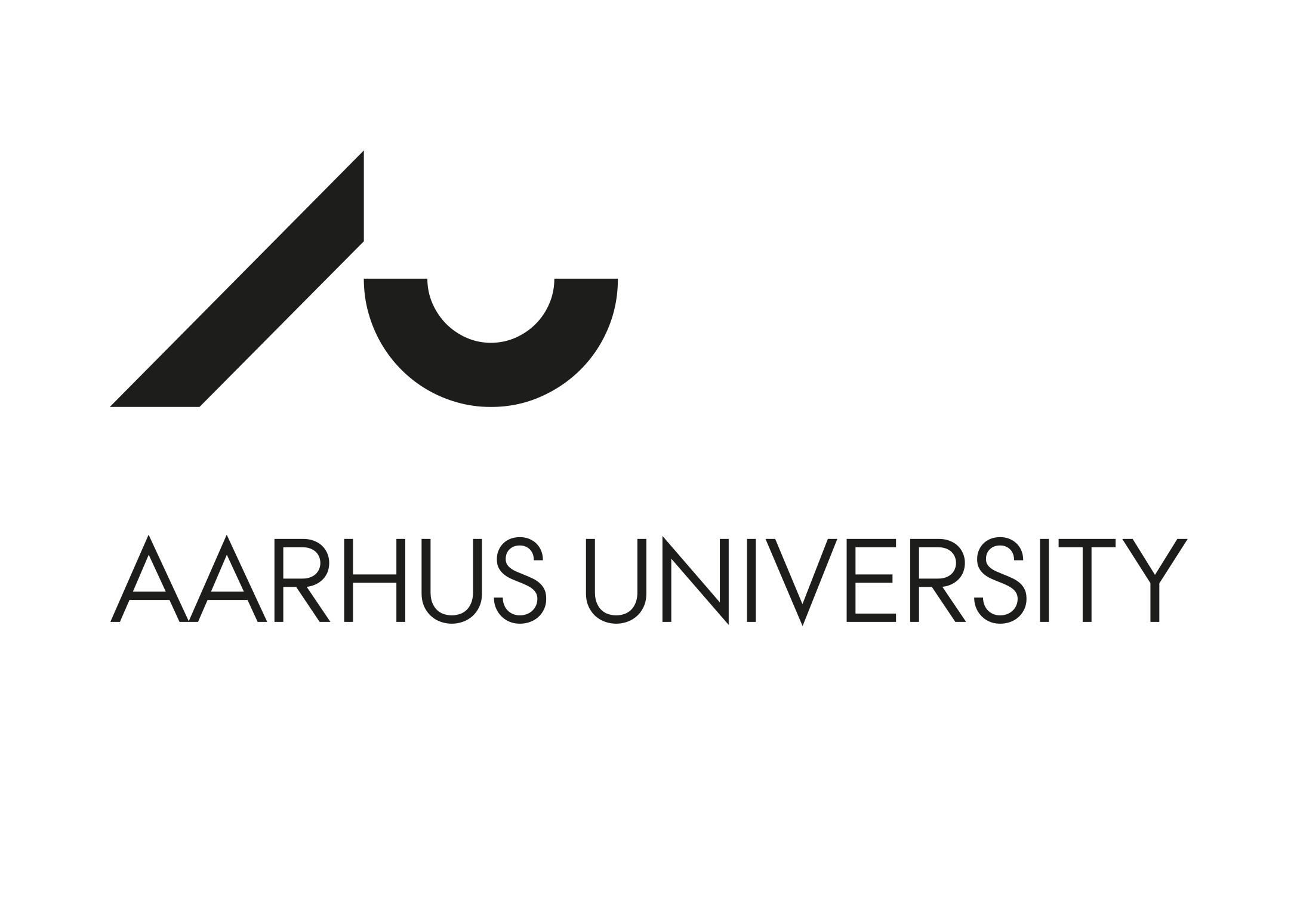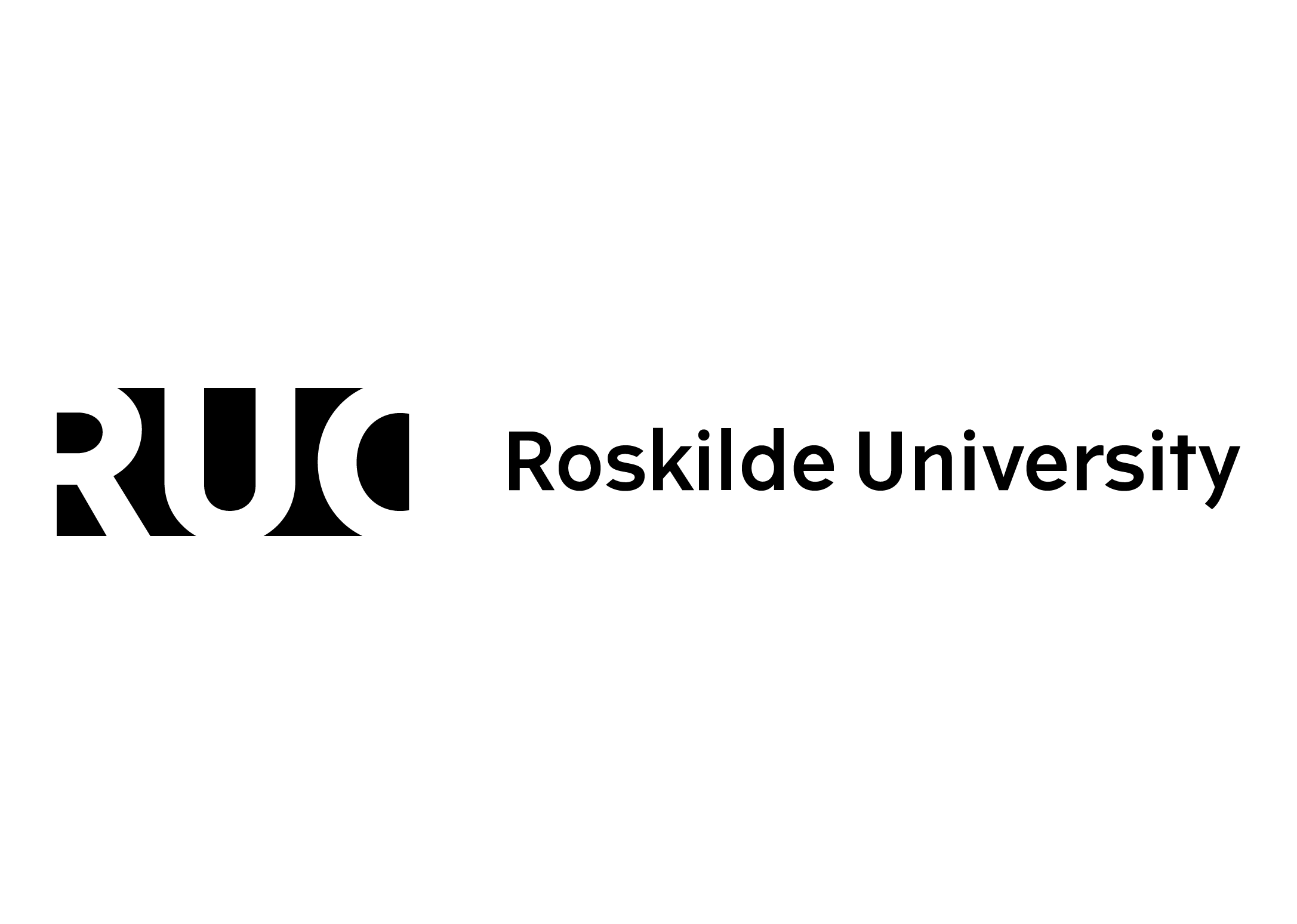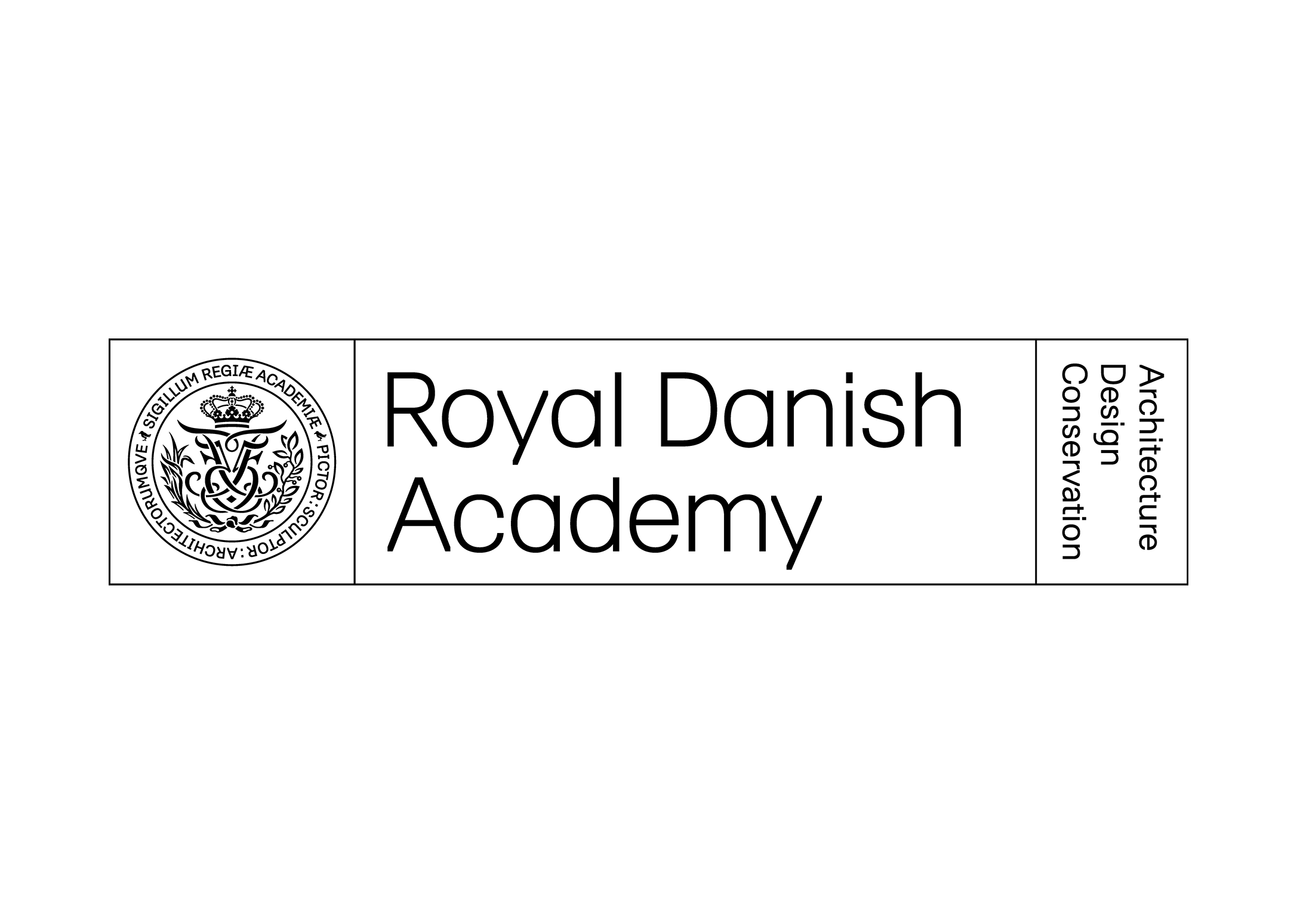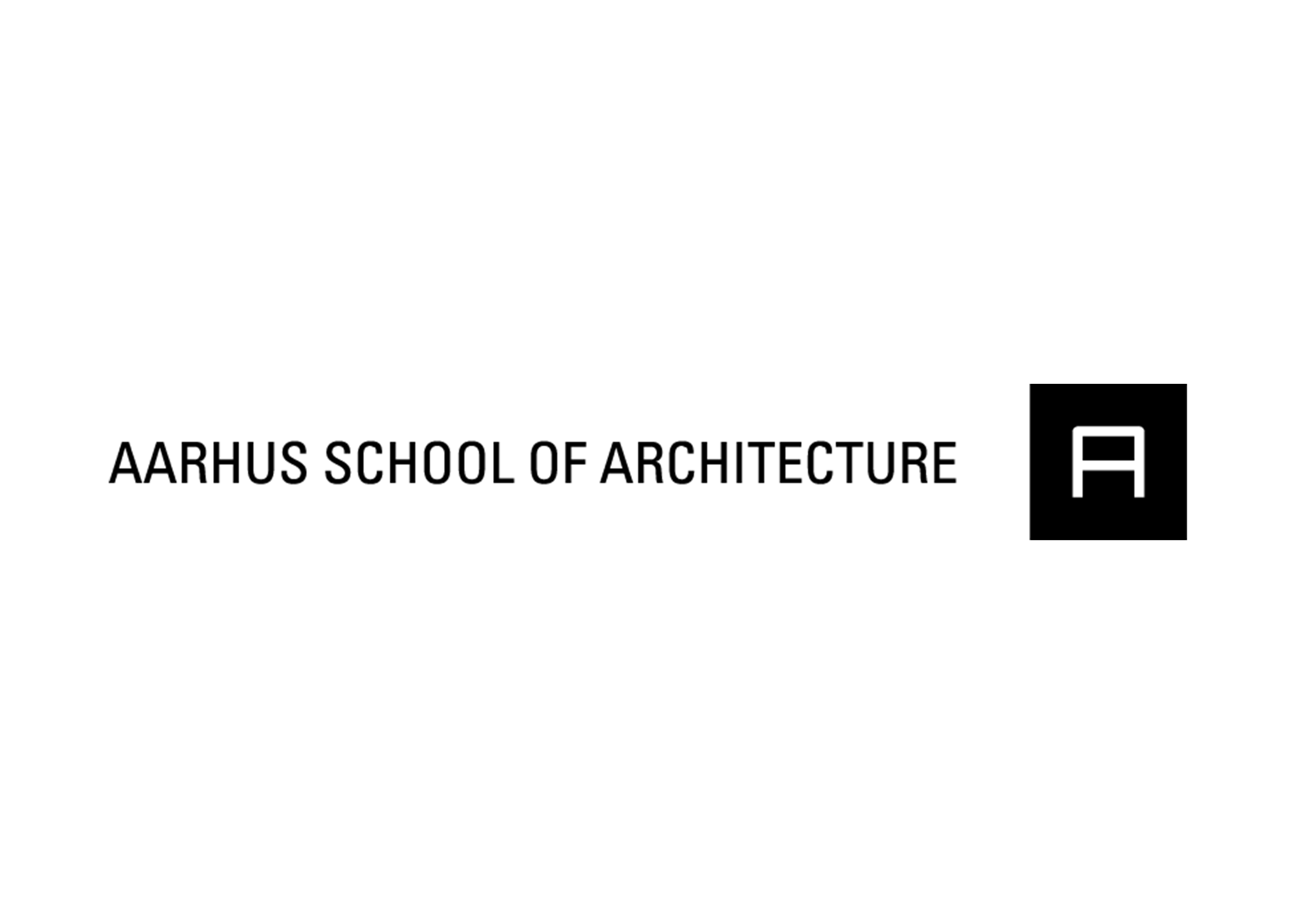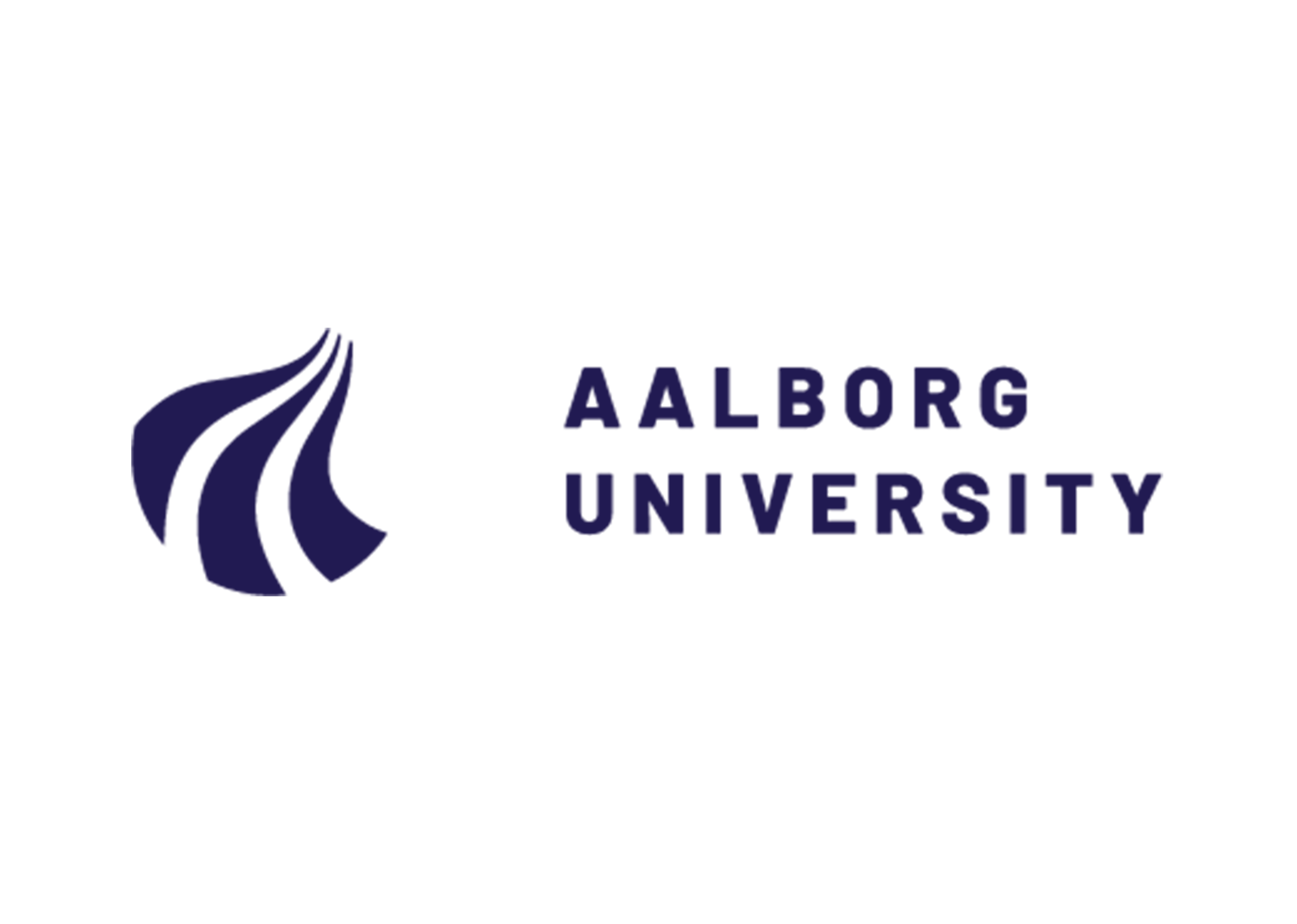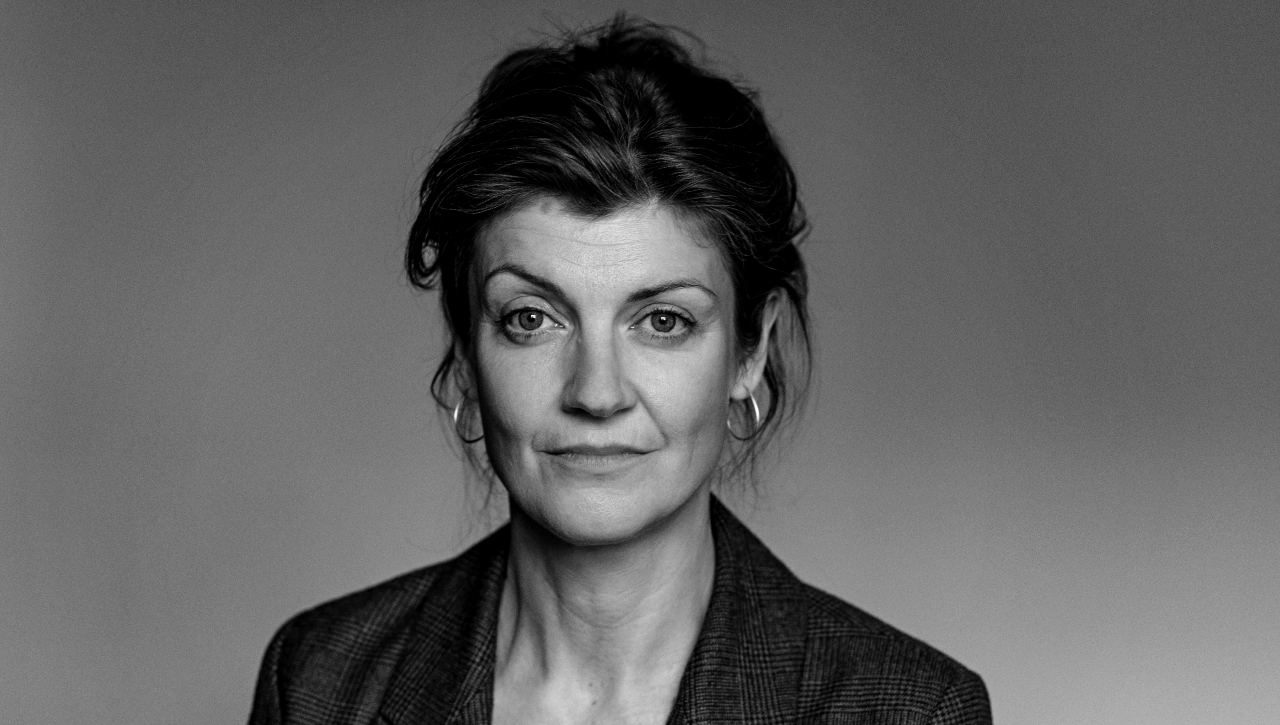 Maja de Neergaard
Associate Professor, Department of People and Technology Mobility, Space, Place and Urban Studies (MOSPUS) | mlsdn@ruc.dk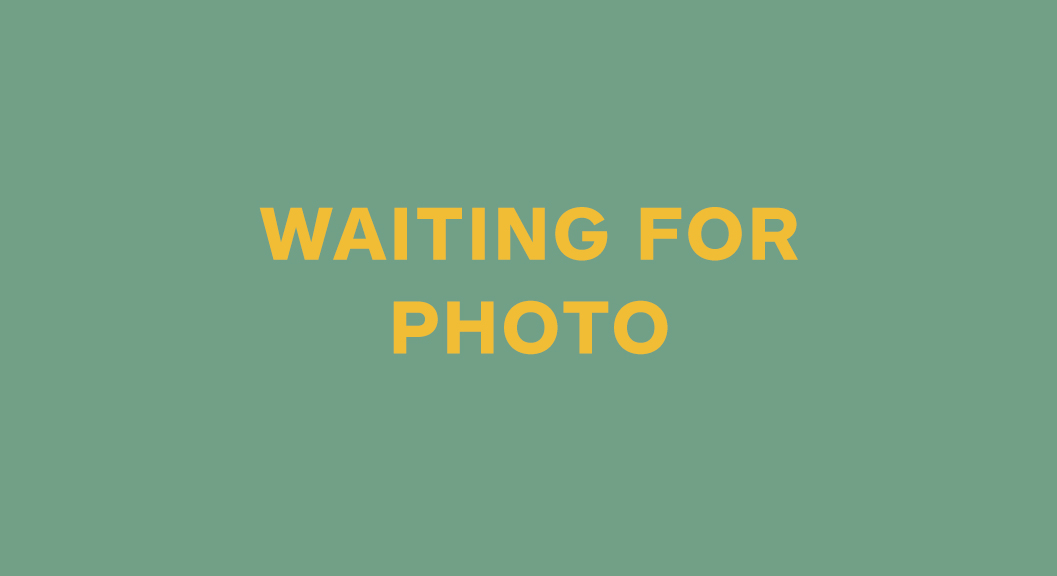 Vivian Kvist Johannsen
Ph.D., Senior Researcher, Section Head Forest, Nature, and Biomass| vkj@ign.ku.dk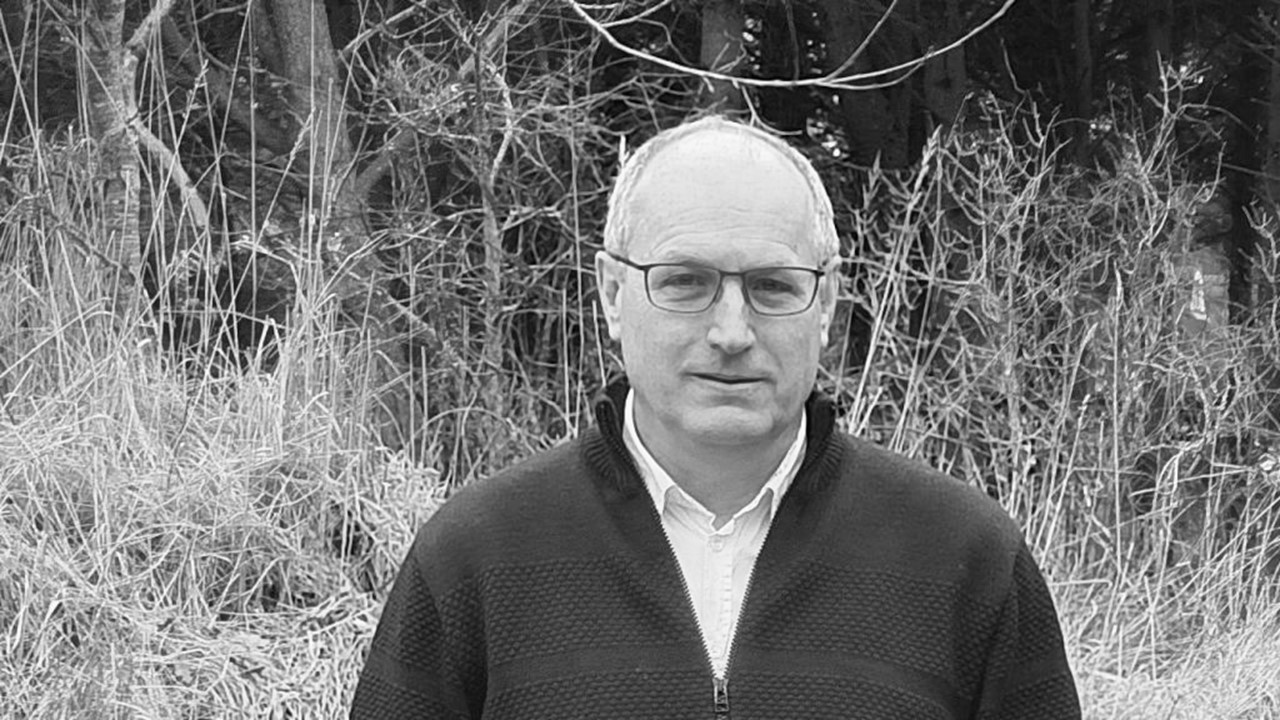 Hans Jørgen Andersen
Chair of DARE Steering Committee | Aalborg University, Head of Department (Architecture, Design and Media Technology) | hja@create.aau.dk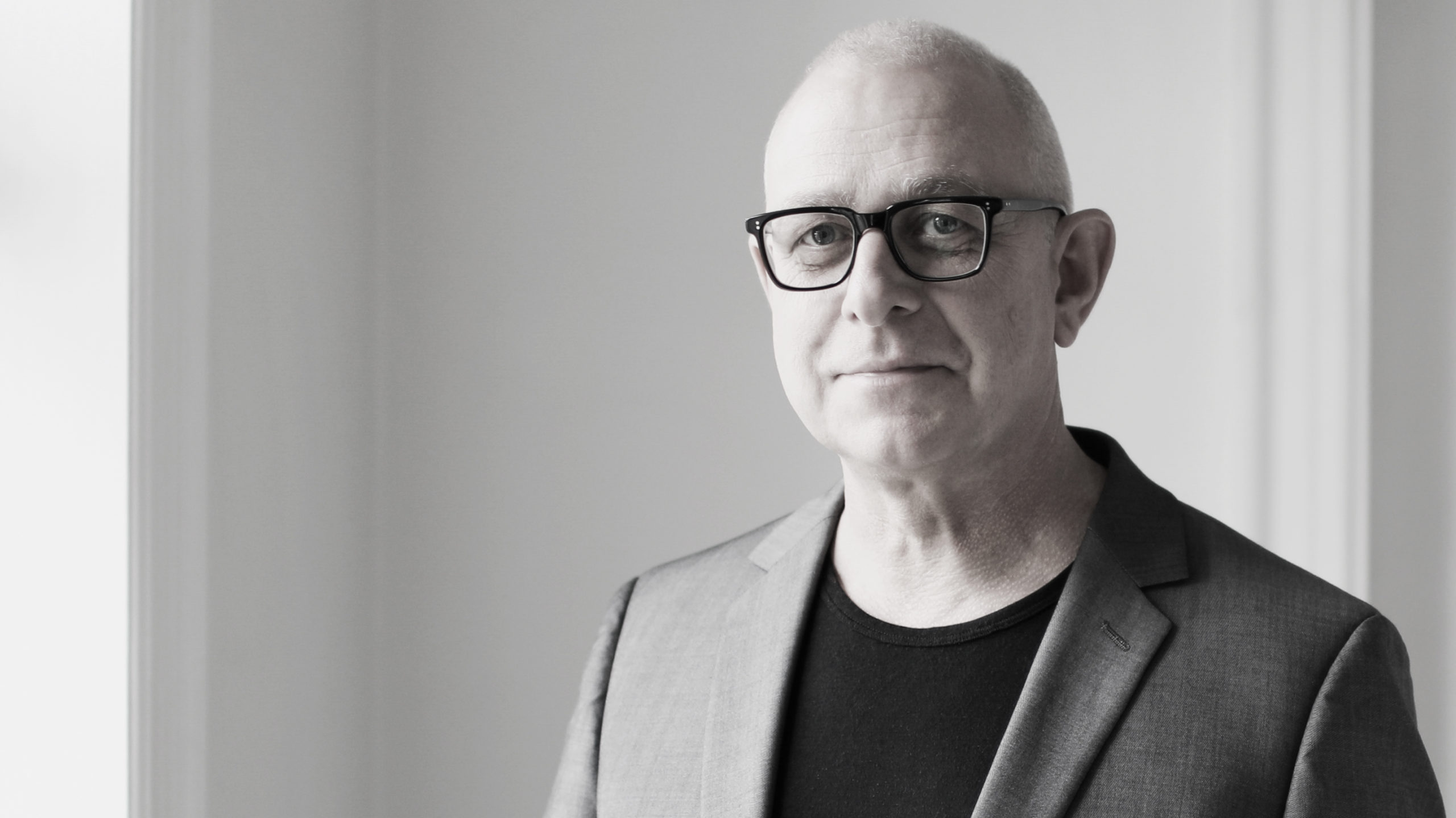 Jakob Brandtberg Knudsen
Member of DARE Steering Committee | Royal Danish Academy, Head of School of Architecture | jknud@kadk.dk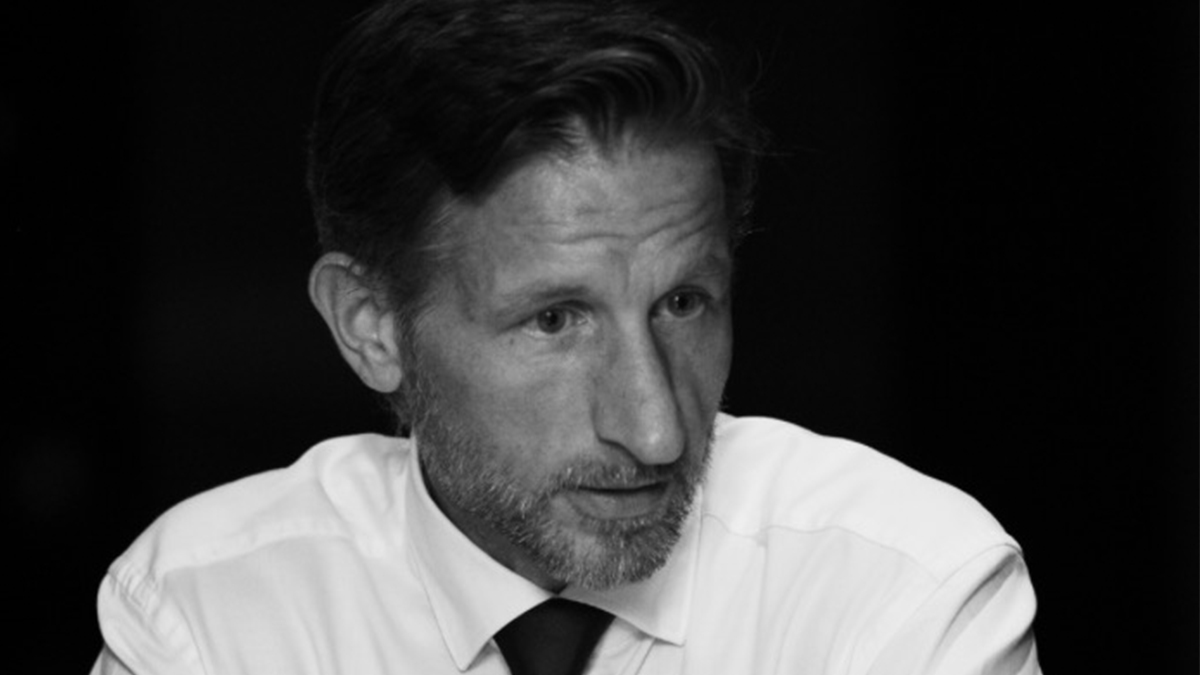 Mikkel K. Kragh
Member of DARE Steering Committee | Aarhus University, Head of Department (Civil and Architectural Engineering) | mkk@cae.au.dk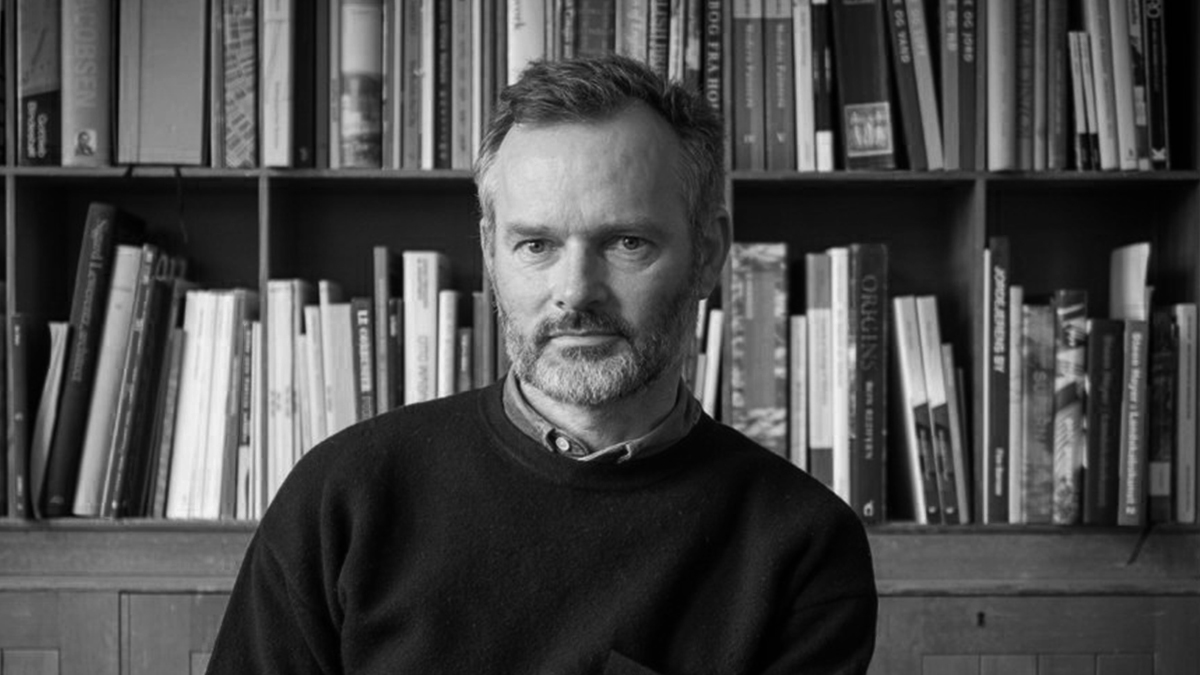 Thomas Bo Jensen
Member of DARE Steering Committee | Aarhus School of Architecture, Head of Research | tbj@aarch.dk
Keep track of the newest articles and papers from the DARE Network: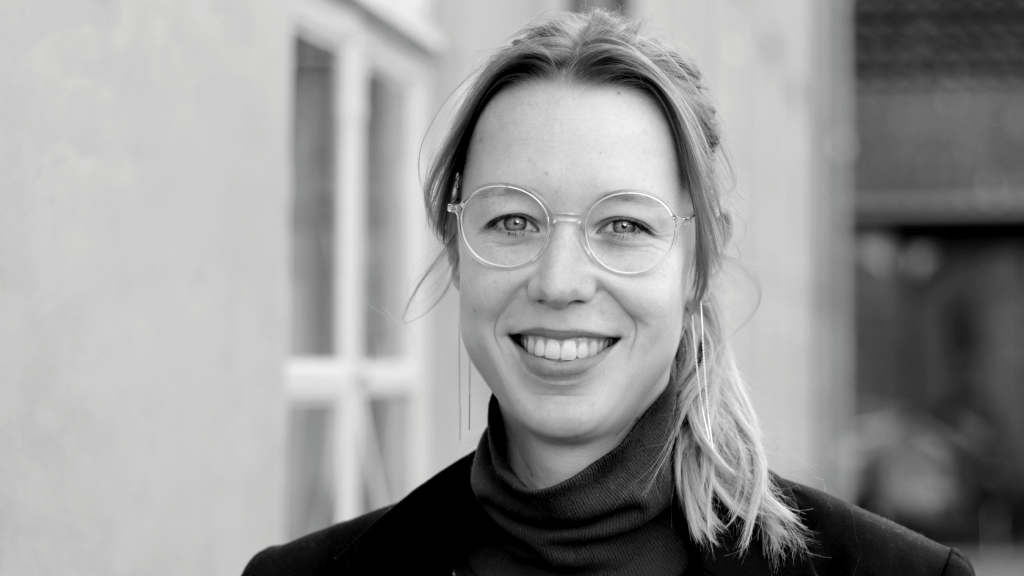 Would you like to hear more about Science Forum, the DARE network and how to interact?
I'm ready to help.
Jule Rumpel
Science Program Coordinator 
+45 22 68 46 44
jru@bloxhub.org